Contact Us
Address:

Room 509A, Building of ZhongHuan JinXiu ShangWu, 3891 Jinxiu Road, Pudong./ Floor 1,Building 21,Lane 588,Tianxiong Road,Pudong.

Email:

Tel:

86-21-68120596
RENPENG INDUSTRY
We provide Graphite parts 、tungsten、Moly、Ceramic 、BN for semicon Ion implant
Fine-grained high density graphite exhibit vey low erosion.
Even in extreme working conditions as in ion bombardment or in plasma.
We can provide graphite shields、electrodes、ion sources etc.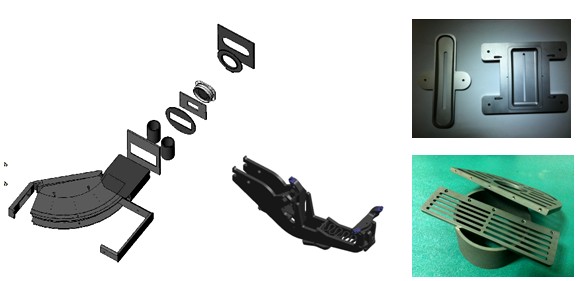 Brazing and glass-to-metal sealing jigs
Graphite jigs are used in the production of semiconductor encapsulations by glass-to-metal sealing or brazing connections.The greatest precision is needed in machining these parts. The Graphite greads used must exhibit low abrasion ,high edge strength and particularly high resistance to oxidation and carbonizing.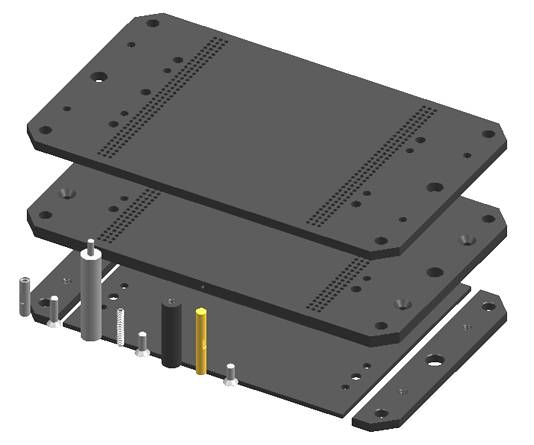 PECVD is one of a critical process of solar cell production . It'll direct impact on the cells coating uniformity, color and appearance of the finished product. Graphite boat as carrier in the SIN deposit process as well as the discharge electrode graphite boat is very important for the process.
The carrier made of raw material SGL 6510. High mechanical strength and high purity coupled with a dense material structure that alows only minimum erosion by plasma are the key requirements. Normally the graphite carrier can be supplied with a high level of surface finish,flatness or a defined surface roughness.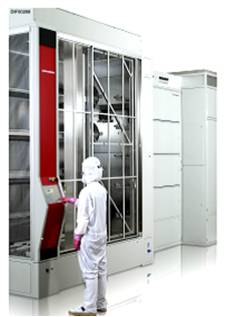 SHRPSY provide high –precision graphite carrier for automated production lines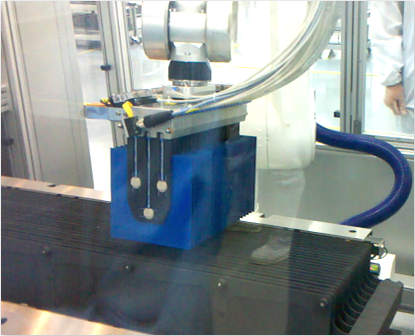 SHRPSY can provide all the graphite carriers spare parts. Like graphite piece、graphite Pin、Block 、CFC rod、Ceramic tube、and all the parts will keep extremely high consistency and Precision and interchangeability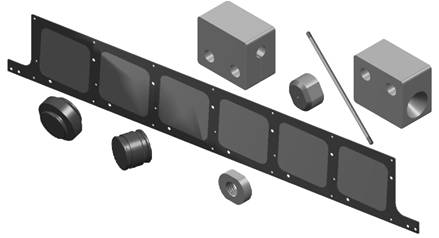 Provide high-quality ceramic material components, Components are more resistant to corrosion and high Strength. Smooth surface processing to make the assembly more convenient.
SHRPSY COMPANY LIMITED 2011 . ALL RIGHTS RESERVED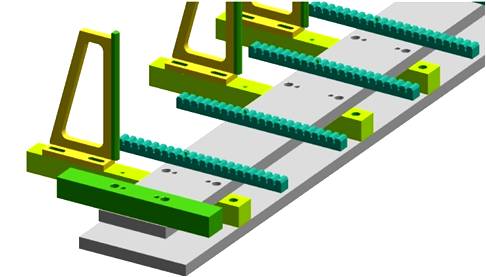 We also provide graphite carrier assembly calibration fixture.